As of today, Jeri has temporarily reduced his working hours (at his day job) from 100% –> 60% so that he'll be able to work more on FAS during July and August. This is a huge win for the project since we are all working on the project on our free time (which is getting short from time to time).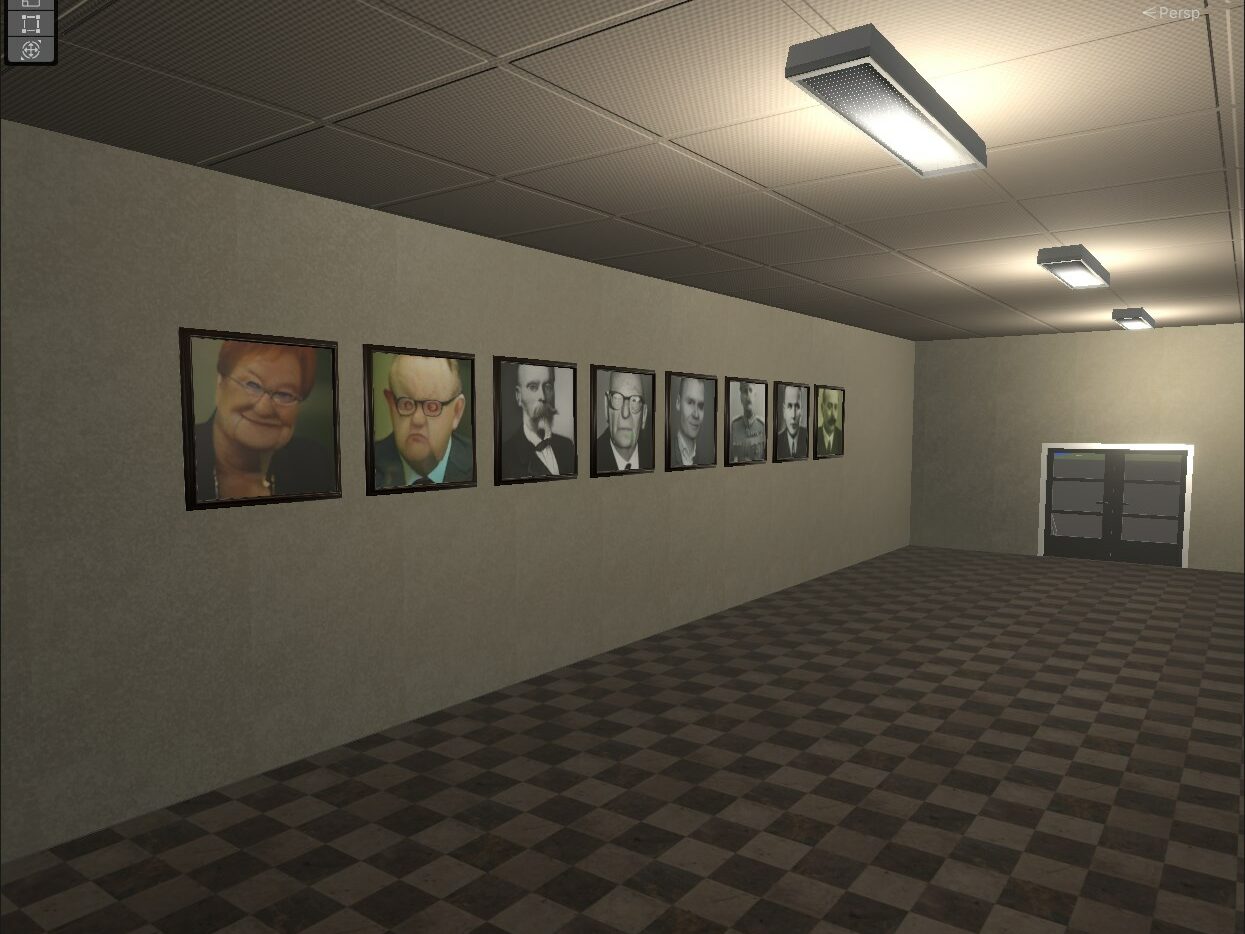 Our Steam Early Access release target is still within 2022 and at that point the game should include Basic Training Period ("P-Kausi") meaning 10 – 40 hours of gameplay content. Content creation and improving the experience in general will continue after the release. We aim to give more info on the release schedule in the upcoming changelogs as we see how we start to progress with the new allocation.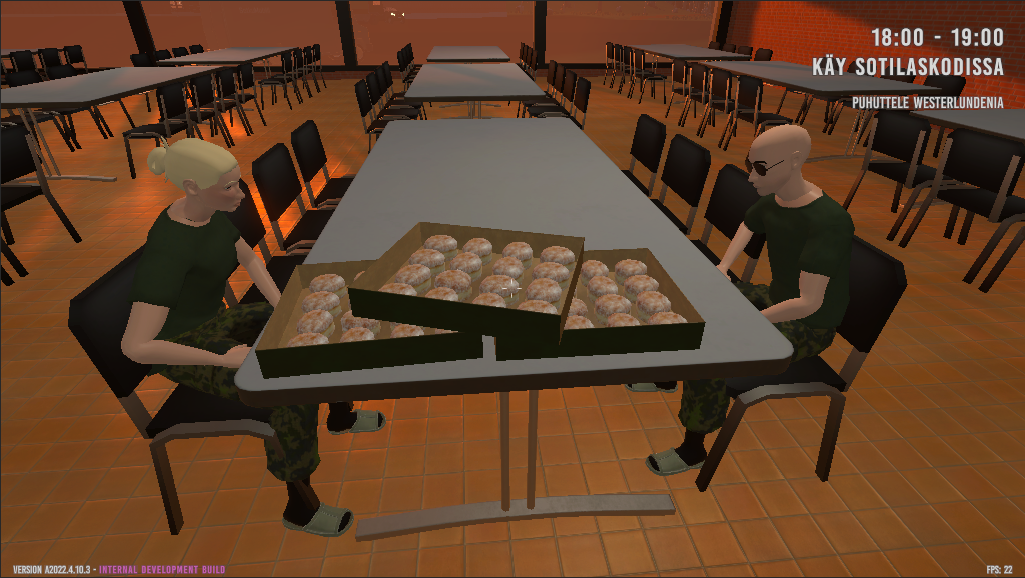 What comes to the progress made, June was again a bit quieter than usual since the weather in Finland has been surprisingly nice and warm. Our team members have also had some holiday trips during the last few weeks.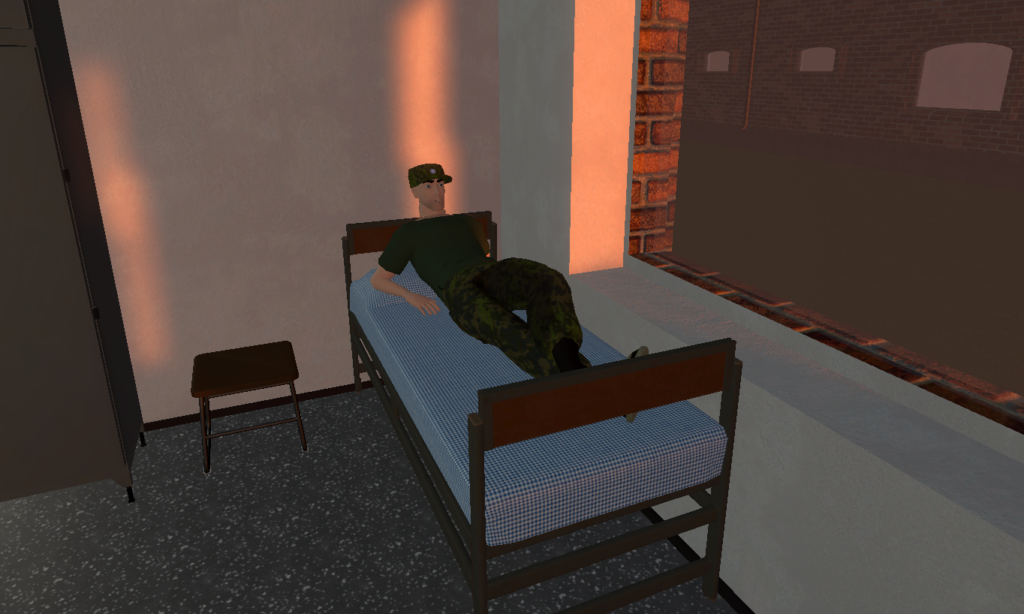 Target for July is to completely implement Weeks 2 and 3. We already know that Weeks 4 and 7 will take more time to implement since those weeks include a lot of yet unimplemented tasks. Hopefully we are able to implement also those during August. After that the rest should be quite easy. 😎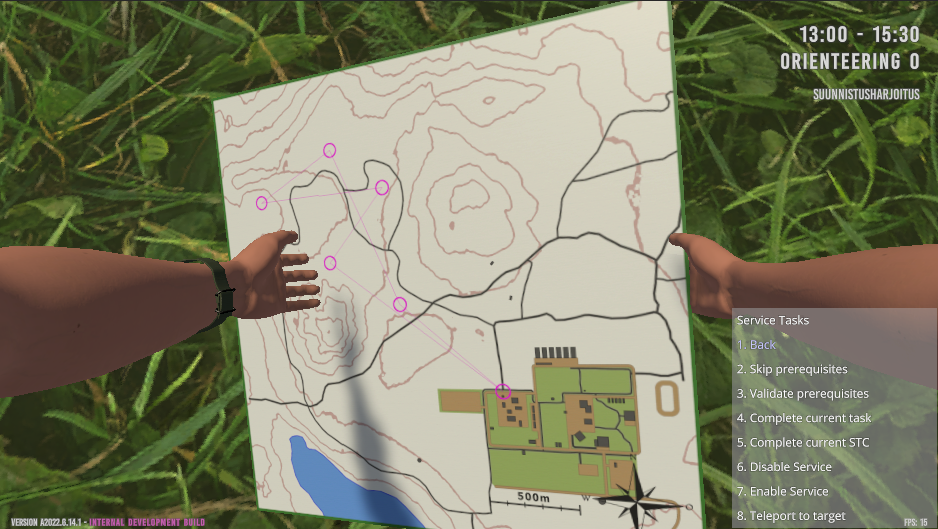 Here's again a list of things done:
[FEATURE]: Implemented Missing Material Notification ("Häväri", "pienvahinkoilmoitus").
[FEATURE]: Player can now eat during breakfast, lunch & dinner if a dialogue exists for that event.
[FEATURE]: Duty Officers ("Päivystäjä") added!
[FEATURE]: P1 exams ("P1-koe", "Peruskoe") implemented.
[FEATURE]: Diving for battle training implemented.
[FEATURE]: Added sprinting support & stamina bar.
[CONTENT]: The whole first week is now mostly implemented. Also the upcoming weeks got a lot of things already done.
[ANIM]: NPCs now have better support for various shooting positions.
[CODE]: WIP: Shooting practice mechanics. Logic for guiding the player through the practice, taking correct shooting poses etc.
[CODE]: Rifle dismantling should now be working correcly.
[CODE]: Did some optimization that should improve framerate.
[CODE]: Orienteering map now finally works properly.
[UI]: Some UI improvements. Nicer looking animations etc.
[SCENE]: Added 5 new NPCs.
[ART]: Added some paintings to HQ, canteen & restaurant.
[BUG]: Many many minor bugs fixed again.