Woah, August went quickly. Playable demo is coming out in almost one month on Steam. We're currently implementing content for weeks 4-5 and fixing bugs and improving gameplay for the earlier weeks in the meantime.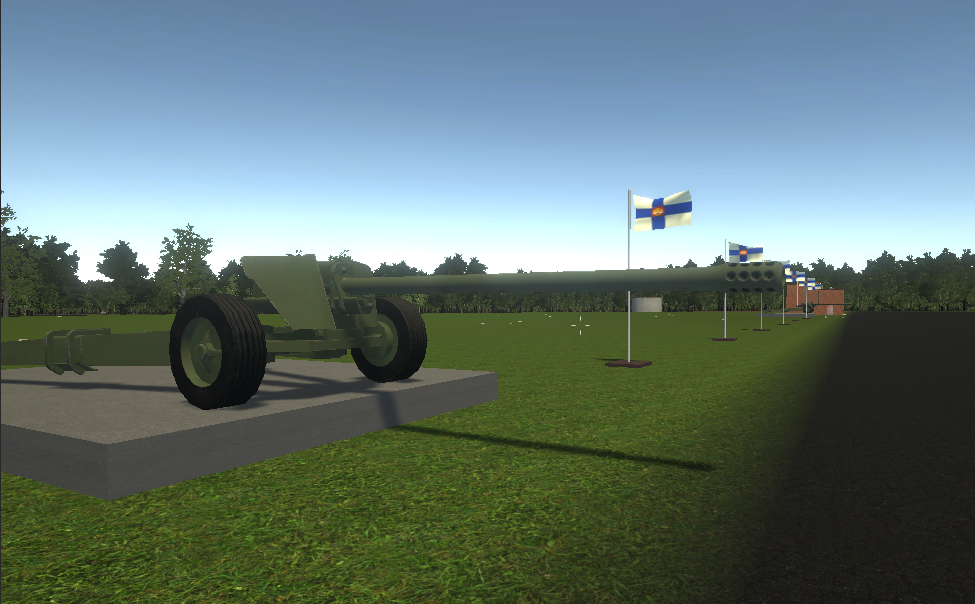 Let's see what we've done in detail:
[DEMO]: October 2022 demo is mostly ready!
[FEATURE]: Equipment check & packing for camps now work properly.
[FEATURE]: Changed NPC navigation with a new better implementation to prevent any major bugs and annoyances from happening.
[FEATURE]: Added some new wakeup and morning shouts.
[FEATURE]: Implemented a lot more service tasks for weeks 2-4. Sorry, not going to open up much this time since we want to keep some secrets!
[FEATURE]: Basic camping activities (tent building, sleeping, eating at the camp, warming up the tent) now mostly work.
[FEATURE]: NPCs and player now cause footstep effects depending on the surface.
[FEATURE]: Added support for viewing canteen products up close.
[FEATURE]: New playable card game in the TV room!
[CODE]: Zoning, Intoxication, Athletics XP are now being given correctly.
[CODE]: Implemented support for some more player skills.
[CODE]: Implemented support for some Steam Achievements.
[CODE]: NPCs can now properly take various shooting positions, and military drill rifle holding poses.
[CODE]: WIP: Implementing grenade throwing and M72 Law shooting functionality.
[ART]: WIP: Achievement icons.
[DIALOGUE]: A lot of new dialogue added for various events & free time.
[DIALOGUE]: Translated demo related content to English.
[VOICE]: A lot of new voice overs for many characters.
[AUDIO]: A lot of new environmental sounds added.
[BUG]: Various improvements to gameplay feel.
[BUG]: A lot of bug fixes.