Description
Participate in the alpha testing during development – immediately! An excellent opportunity to give your feedback to the team and possibly get your ideas into the game.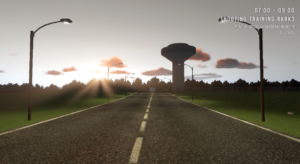 Please not that the game is still full of bugs and only 8 army days of content has been unlocked so far. This means a couple of hours of gameplay.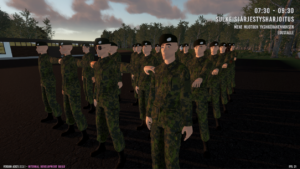 Purchase includes access to a closed testing Discord channel with a special Discord role! You also get to keep the game after it has been fully released.